Berman Glass designs, a series of signature glass textures hand-designed by pioneering glass artist Joel Berman. Each is pressure formed in volume to fit your budget and your time frame. Now you can transform almost any setting from
private homes to corporate, commercial, hospitality and healthcare environments with the look of custom glass. Available in 1/4" (6mm) and 3/8" (10mm)
être

- Glass Texture by Berman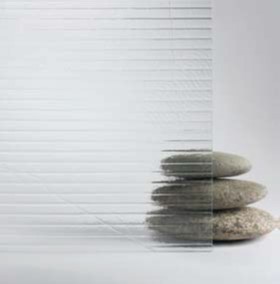 ima

- Glass Texture by Berman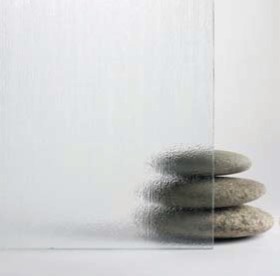 aquí

- Glass Texture by Berman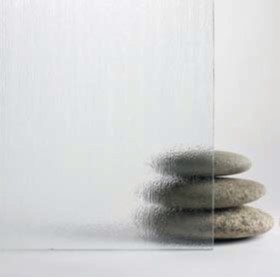 esto

- Glass Texture by Berman
Japanese for "now," ima is a linear texture placed over a light être background. Originally designed in 1996, it represents the dramatic
repeating lines in contemporary architecture combined with freeform lines found in nature.
The design is directional, glazed to your preferred orientation. Click on this link to view Ima desigh texture applications.

Manor Mirror
857 N.E. 44 Street
Fort Lauderdale, Fl 33334